Work-in-Space News
2021-06-29 09:16:08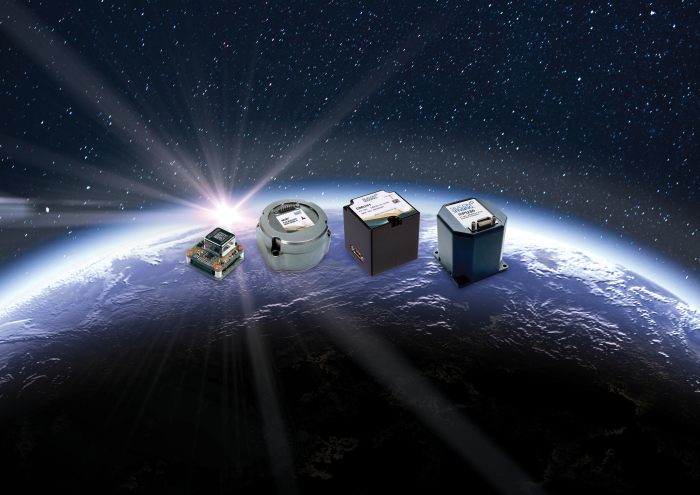 Silicon Sensing showcases new, space-focused inertial measurement products at Space-Com

Silicon Sensing Systems is exhibiting inertial measurement technology, developed specifically for the space market, at the first Space-Comm Expo in Farnborough, UK on July 7th and 8th 2021.
The suite of products comprises four new, high performance units: CRH03 – a miniature, standalone single axis gyro; RPU30 - a compact and rugged, 3 axis gyroscope for applications where linear acceleration measurement is not needed; IMU20 – a highly ruggedised 6 degree of freedom (DoF) inertial measurement unit (IMU) suited to the highest impact and vibration environments; and DMU41 – a compact, 9 DoF IMU and the highest performing silicon MEMS (micro electro-mechanical systems) IMU available on the market today.
Steve Capers, General Manager of Silicon Sensing comments: "Together, these non-ITAR products represent our latest developments. They meet the broad range of motion sensing requirements across the launch vehicle and small satellite markets, offering ultra-reliable, sustained performance wherever space and power is at a premium and the operational environment is at its most severe."
Each unit offers a performance alternative to equivalent - but far heavier and less robust - fibre optic or dynamically tuned gyro-based devices. Each is based around Silicon Sensing's own proven, unique, resonating ring gyroscopes, with the company's market-leading accelerometers also installed in the IMUs. All deliver excellent angle random walk, bias instability and low noise performance combined with high shock survivability. The Silicon Sensing engineering team can tailor performance of each device to meet specific operational requirements, and most are available as either an OEM or packaged device.
Photo caption: Silicon Sensing's range of high performance inertial products for the space market.
---
For more information contact:
Suite
TN22 5AA
United Kingdom
Tel: 442081445934